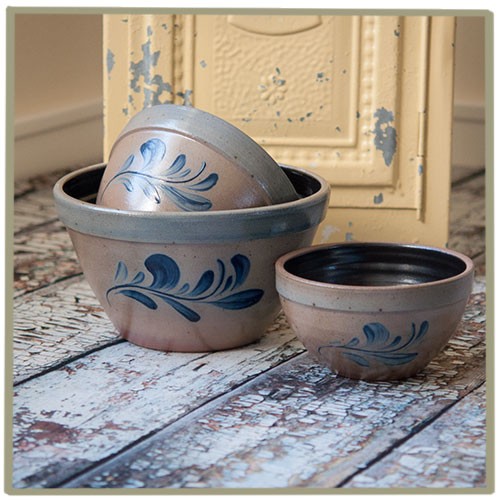 Classic Cambridge Mixing Bowls

By: Rowe Pottery Works

$144.95

Qty:
Quality bakeware adds a dash of joy to baking and extra spice to your kitchen. Set of 3 Mixing Bowls in the Classic Cambridge pattern hand-crafted by Rowe Pottery Works. Includes one 1 1/2 Quart Bowl, one 3 Quart Bowl, and one 1 Gallon Bowl. Microwave and Dishwasher safe.