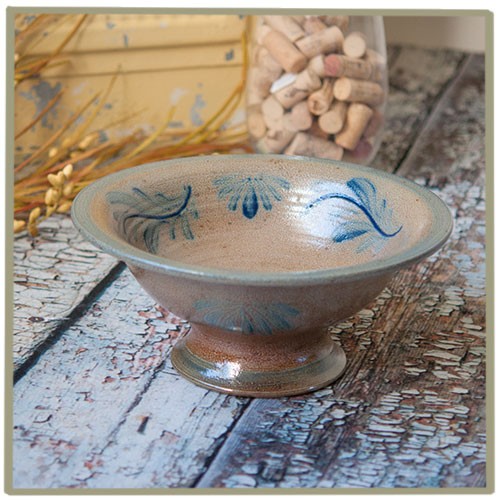 Provincial Footed Bowl

By: Rowe Pottery Works

$59.95

Qty:
This footed bowl form, hand-crafted by Rowe Pottery Works, is modeled after a more unique colander form traditionally used. The bowl would be elevated to help with the food drainage. This reproduction will sit beautifully atop a bountiful dining table. Approximately 4 1/2" in height and 11" in diameter. Microwave and Dishwasher safe.