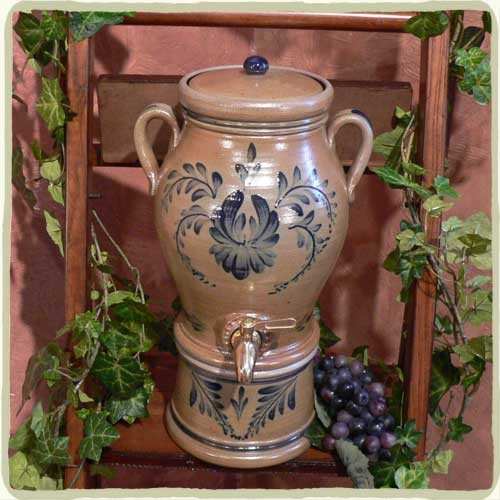 Provincial Water Cooler

By: Rowe Pottery Works

$134.95

Qty:
This fully functional gorgeous piece will steal the show in your home! It's the perfect focal point for any room needing a little spirit! Two piece set features a brass spigot. Approximately 16 1/2" in height and 10 1/2" in diameter. Microwave and Dishwasher safe.