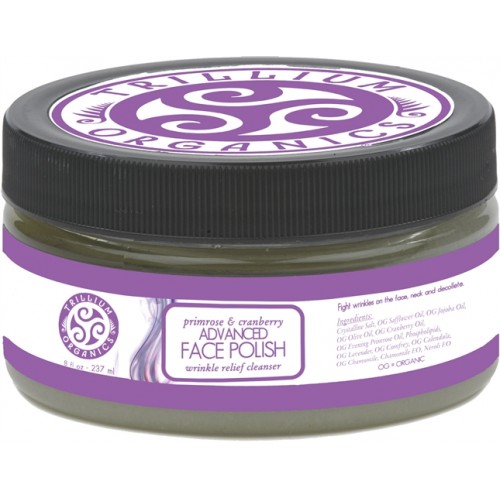 Age Defying Face Polish

By: Trillium Organics

$32.00

Qty:
This is a moisturizing cleanser made with anti-oxidant cranberry seed, and evening primrose oils. It also includes anti-inflammatory Neroli and chamomile essential oils. It is an excellent way to remove makeup, dirt and the day's environmental grime, replacing it with a layer of the above described precious oils. 8 oz.