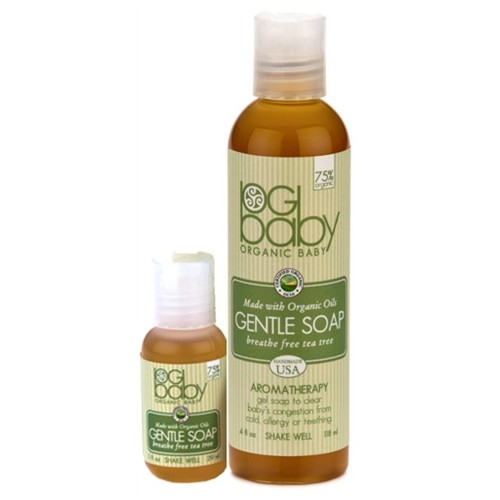 Baby Breathe Free Gentle Soap

By: Trillium Organics

$14.50

Qty:
Congestion clearing, germ busting aromatherapy soap. A warm bath is a soothing therapeutic way to clear congestion so baby can breathe freely to nurse easily and sleep soundly. Specially selected essential oils are gentle enough for infants. 4 fl. oz.