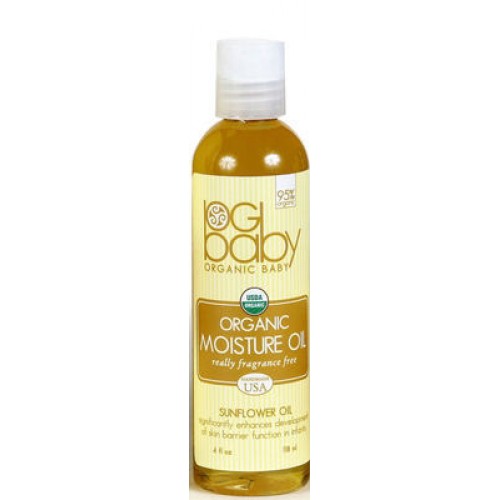 Baby Fragrance Free Moisture Oil

By: Trillium Organics

$12.00

Qty:
The Really Fragrance Free Moisture Oil is the most important piece of the infant skin care regimen. Daily application of this emollient is essential during the first three months of life. After that, applying the oil after every tub will do. . It's smooth texture also makes it's the best medium for baby massage, and since it's made by Trillium you can rely on it to be safe, gentle, and effective. 4 fl. oz.