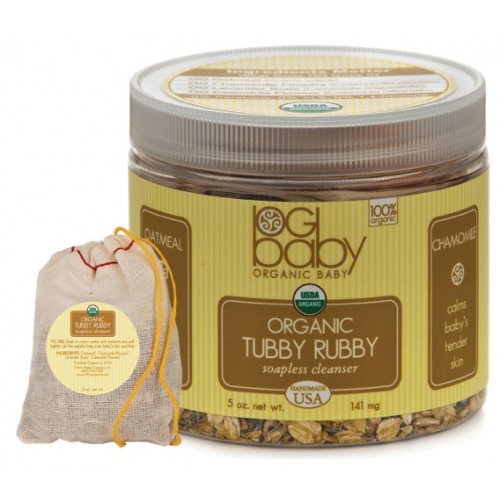 Baby Tubby Rubby Soapless Cleanser

By: Trillium Organics

$24.00

Qty:
Developed especially for newborn's fragile skin; this dry blend of herbs and soothing oats is placed in the muslin bag and saturated in warm bath water to make a soft, squishy, wash bag. Organic Oatmeal soothes dry skin, while Organic Chamomile calms it. Organic Lavender Buds balance the skin function and Organic Calendula's anti-inflammatory properties soothe. Tubby Rubby is gentle enough for the first bath and beyond. Great for all skin irritations, for everyone not just babies! 5 oz.