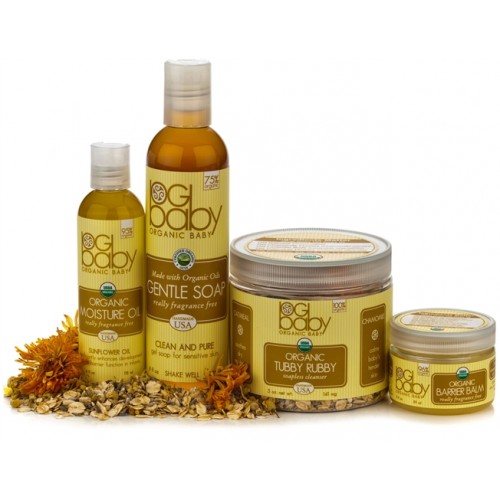 Fragrance Free Baby Gift Set

By: Trillium Organics

$74.50

Qty:
New moms and dads have so much to think about, and these days with all the toxic body care out in the world it's hard to be confident in the safety of bath products. Give them one less thing to worry about with our Really Fragrance Free Collection! The Baby Shower Gift Set comes with a large supply of everything they'll need to bathe their baby and you've just given them the best gift ever: PEACE OF MIND!