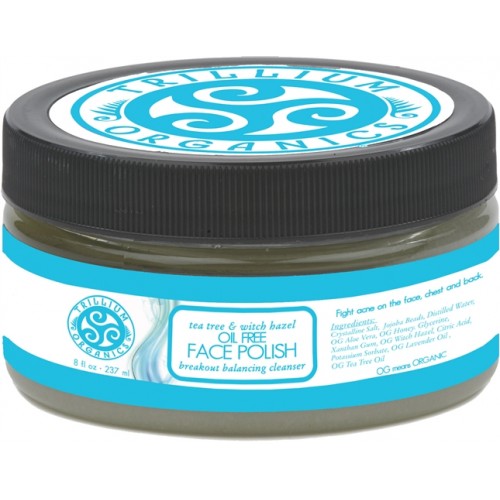 Oil Free Acne Polish

By: Trillium Organics

$32.00

Qty:
This purifying treatment gently cleanses and tones the skin. Gently bringing balance to the skin, it can be used a daily wash, or left on more acute breakouts for up to five minutes for a more intense purification treatment. Generally, positive results are visible in a few days. 8 oz.