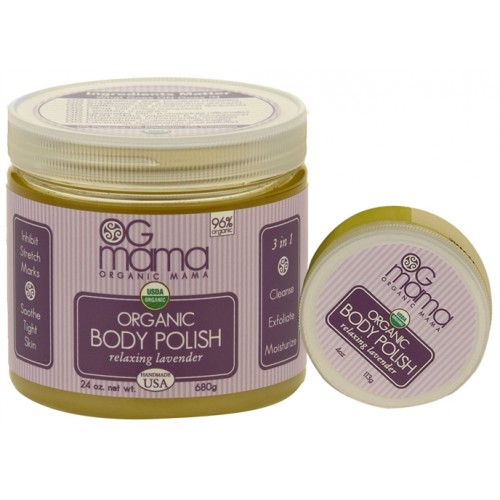 Pregnancy Body Polish

By: Trillium Organics

$24.00

Qty:
OGmama Relaxing Lavender Belly and Body Polish is your ticket to a comfortable stretch in the third trimester. During the third trimester, the skin is stretching so much that it itches. To scratch it with fingernails could damage the dermis and start stretch marks. Luckily, Organic Body Polish satisfies and stops the itch while supporting the resilience of the skin to stretch even further. Our Salt Crystals are perfect crystalline cubes, so they do not scratch the skin like other salt scrubs., or finger nails. They exfoliate gently yet effectively. The removal of surface dead skin cells stimulates the regeneration of new cells, further enhancing the skins healthy stretch without adding toxins or leaving marks. 24 oz.