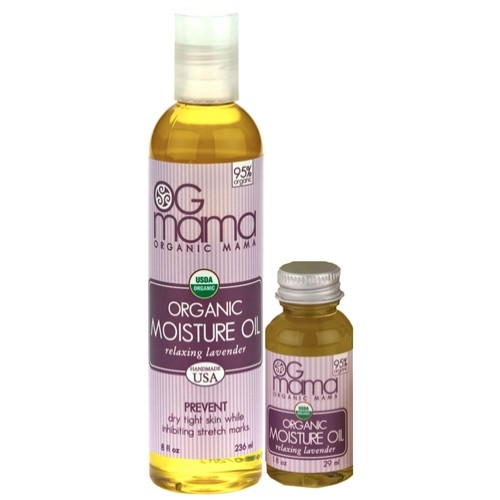 Pregnancy Moisture Oil

By: Trillium Organics

$24.00

Qty:
Support your skin through the big stretch with emmolient oils and nourishing botanicals. Lightly scented with organic lavender, this rich moisturizing blend will give your skin the elasticity and resilience that it needs right now. Remember that you stretch all the way around, (hint: dont forget your backside) so treat your entire body to this emollient daily. 8 fl. oz.