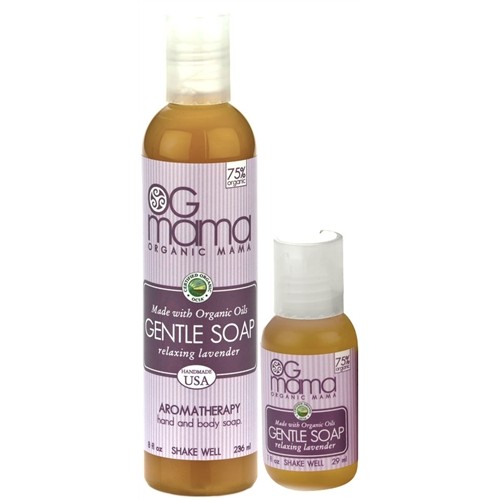 Pregnancy Relaxing Gentle Soap

By: Trillium Organics

$24.00

Qty:
Relaxing Lavender Gentle Soap is just that, a stress relieving aroma in a skin loving cleanser. Handcrafted organic soap retains all of the naturally occurring glycerin, good news for your skin. Glycerin draws water molecules into the skin leaving it soft smooth and plump with hydration. This soap has a very low 9.5 pH, so it cleanses without stripping. This gelled soap is the organic alternative to Body Wash. Rich creamy lather cleanses without sulfates or other petrochemically processed ingredients. 8 oz.